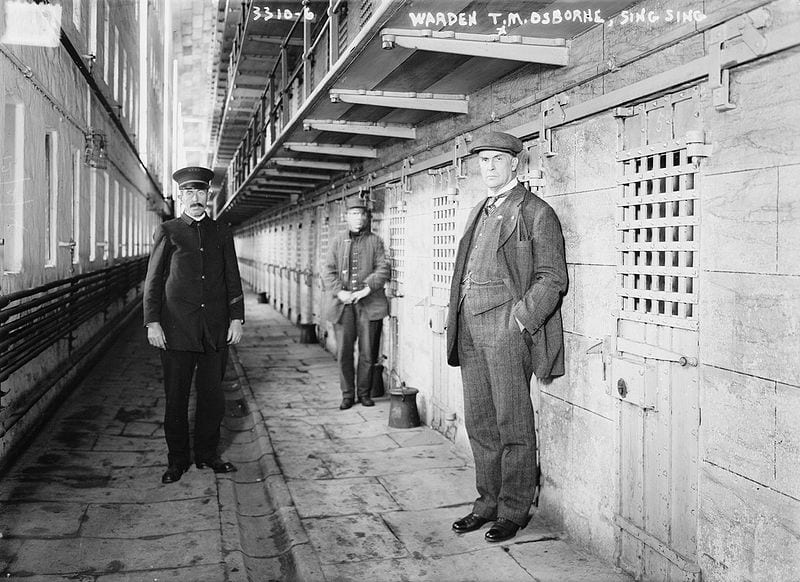 Gregarious Troglodyte
(Written in Prison)
In a place where the sun hardly shines.
Where many laugh when the pain is hard to hide.
Reality seems paused, standing still, until you realize things keep going without you.
Your mind wanders plus distorts memories.
You start wondering how different life could have been, if only you knew then what you know now.
You don't like meeting new people, or at least sometimes you feel like you don't.
You tell yourself you need to change and maybe that's why rebelling was so appealing.
Then you wonder if there is more to life.
There must be.  The perplexity of everything, the simplicity of nothing.
The concept of concept.
What is a thought?
How much does it weigh?
Where were you before you were?
Cogito ergo sum. (I think, therefore I am).
So much you know.
So much you wish you didn't…
What does it mean to you to be alone forever?
Separated and isolated.
In the dark.
With nothing but the memories you've collected,
Would that be punishment enough for the things that we've committed?
For the things we've thought?
Who considers himself not an evil person?
Self delusions are virulent and deadly, and can lead to our demise.
Don't be deceived.
Trust not yourself, for you cannot be the perfect standard.
Neither can corrupt humanity.