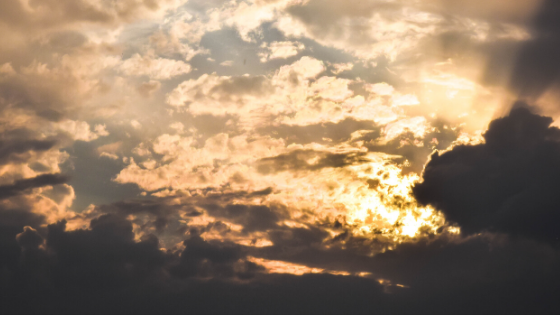 (This was written while incarcerated)
Do you have an explanation? A divine revelation?
This generation's generation is full of changes.
Frustrated, in amazement.
All creation's whole relation, to God's imagination,
take my patience and perfect it.
Pain is a correction of the lessons that I mention.
What presence do you step in?
Do you listen to the message?
What's precious, consider.
From breakfast 'till dinner.
From Spring until winter.
Love is the center I enter.
This world I'm not with her.
'Till old and I wither, delivered and home.
Since I was born I was ready for more.
And to those who don't do this, they think that it's foolish.
Refusing the truth and choosing confusion.
This light it's consuming.
It keeps on producing, this vision I'm living so lucid.
Dispising this flesh and the mess that it brings,
I'm upset I'm obsessed with the things that I think.
What I mean is I try, and as long as alive,
I will strive every time.
-If you enjoyed this, you should take a look at some cool stickers here!