Believe Rationally
What does it mean to believe rationally? We all carry beliefs that make up our world-view. Some beliefs are founded on truth while others may not be. This site contains my belief's that create my outlook on life, Though they are my beliefs, I believe all beliefs may be claimed as long as you back up your claims (This does not mean all beliefs are true though). We should be open to other views and should follow where the truth leads. I am excited to hear your views and commentary.
(:
Sections of BR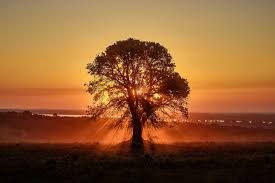 The story of my life. Learn how I went from a Juvenile hall to jail to prison. Learn how I came out of prison and turned my life around.
Hear a Stanislaus County resident from Newman California philosophize his worldview. Through logic and reason, truth can be achieved.
Learn Web Development with me, Jose Moreno. Whether you are from the Central Valley of California or anywhere else in the universe!
Read articles and educate yourself. Some random stuff I found interesting and had to write about!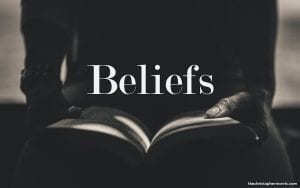 Beliefs, we all have them. In this section, you see the rationale behind my worldview and the defense I give for them.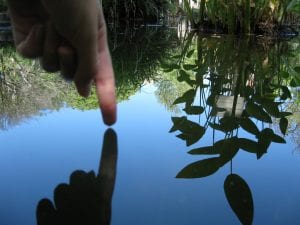 Examining one's thoughts about reality can assist in finding purpose and direction. Find writings here that I reflected upon during my journey on this planet.