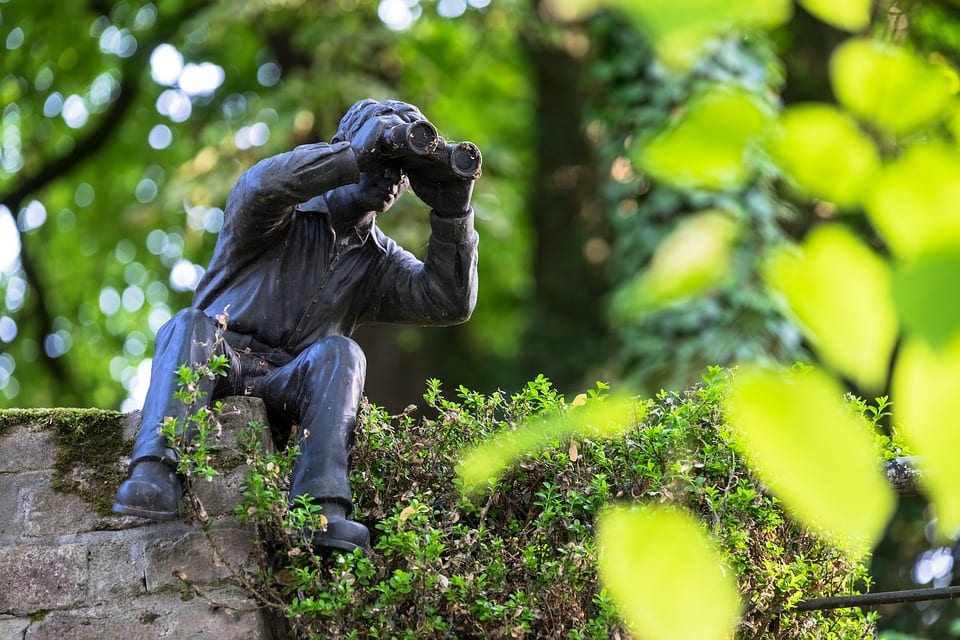 What Is Observed
One experiences human observation individually.
One observes constantly through the available senses and decides what makes sense to them.
Along the path of the journey, one begins to realize what they believe their purpose is.
Even those who believe there is no purpose, have made it their purpose to believe such things.