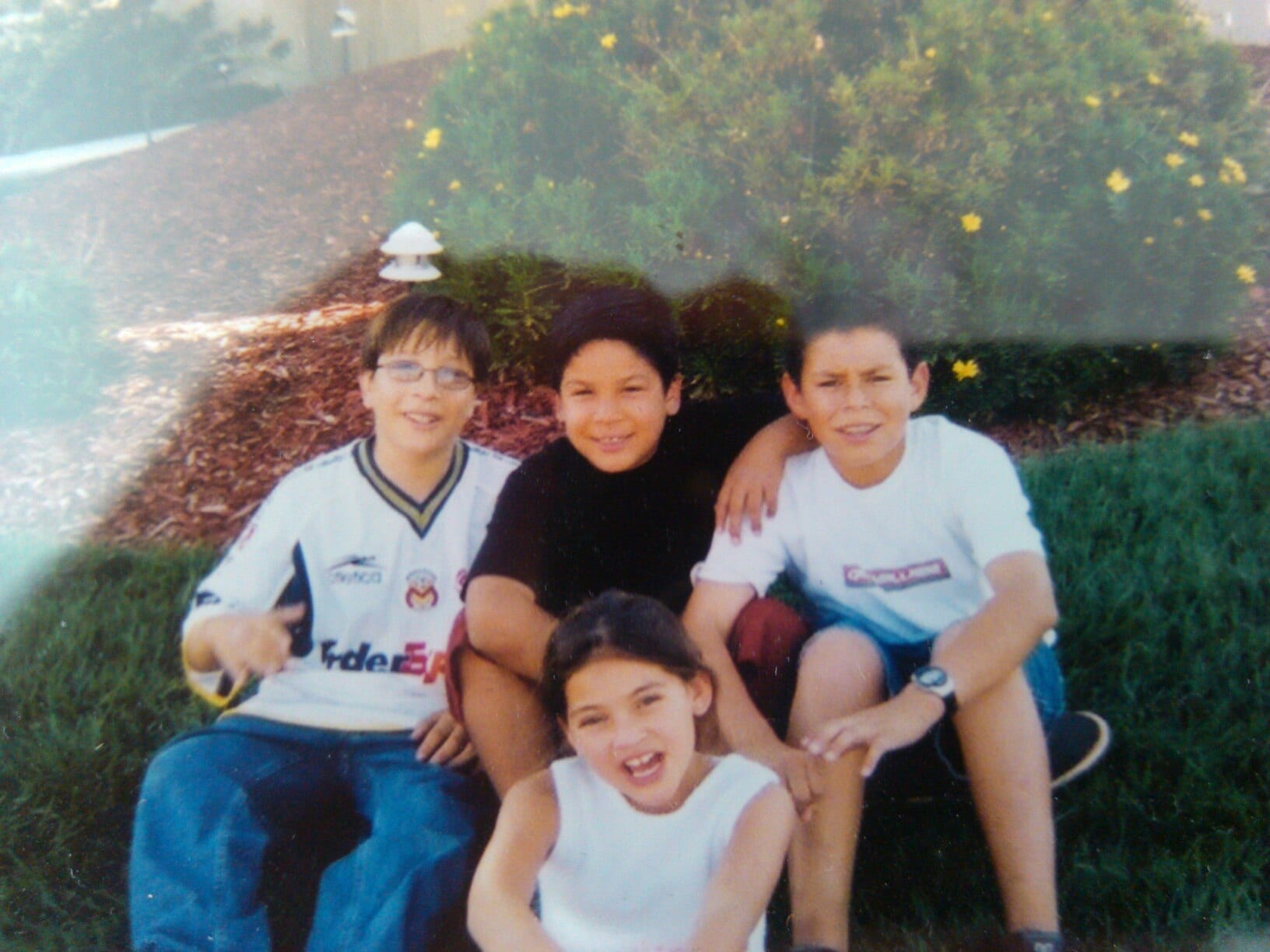 Central Valley Raised
This is an attempt to describe my younger life to up until a bit after my first arrest as a juvenile.
I was born and raised in the Central Valley of California.
The Valley is comprised of small towns, where the parties are in the cuts (country for you city people).
Everyone knows everyone, is what it means to be Central Valley raised.
It was just me until I was 3, then my brother was born.